Tanking and
Basement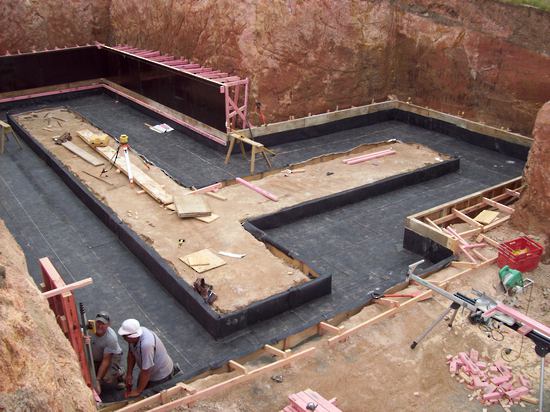 In building construction, waterproofing is a fundamental aspect of creating a building envelope, which is a controlled environment. The roof covering materials, siding, foundations, and all of the various penetrations through these surfaces need to be water-resistant and sometimes waterproof.
Walls are not subjected to standing water, and the water-resistant membranes used as housewraps are designed to be breathable to let moisture escape. Walls also have vapour barriers or air barriers. Damp proofing is another aspect of waterproofing. Masonry walls are built with a damp-proof course to prevent rising damp, and the concrete in foundations needs to be damp-proofed or waterproofed with a liquid coating, basement waterproofing membrane (even under the concrete slab floor where polyethylene sheeting is commonly used), or an additive to the concrete. A potential problem in earth sheltered houses is too much humidity, so waterproofing is critical in these houses. Water seepage can lead to mould growth causing significant damage and air quality issues. Properly waterproofing foundation walls is required to prevent deterioration and seepage.
Roofing and
Waterproofing

Another specialized area of waterproofing is roof top decks and balconies. Waterproofing systems have become quite sophisticated and are a very specialized area. Failed waterproof decks and failed waterproof tile decks are one of the leading causes of water damage to building structures, as well as personal injury when they fail. Where major problems occur in the construction industry is when improper products are used for the wrong application. While the term "waterproof" is used for many products, each of them has a very specific area of application, and when manufacturer specifications and installation procedures are not followed, the consequences can be severe. Another factor, is the impact of expansion and contraction on waterproofing systems for decks. Decks constantly move the changes in temperatures, putting stress on the waterproofing systems. One of the leading causes of waterproof deck system failures, is the movement of underlying substrates (plywood) that cause too much stress on the membranes resulting in a failure of the system. While beyond the scope of this reference document, waterproofing of decks and balconies is a complex compliment of many complimentary elements. These include the waterproofing membrane used, adequate slope/drainage, proper flashing details, and proper construction materials.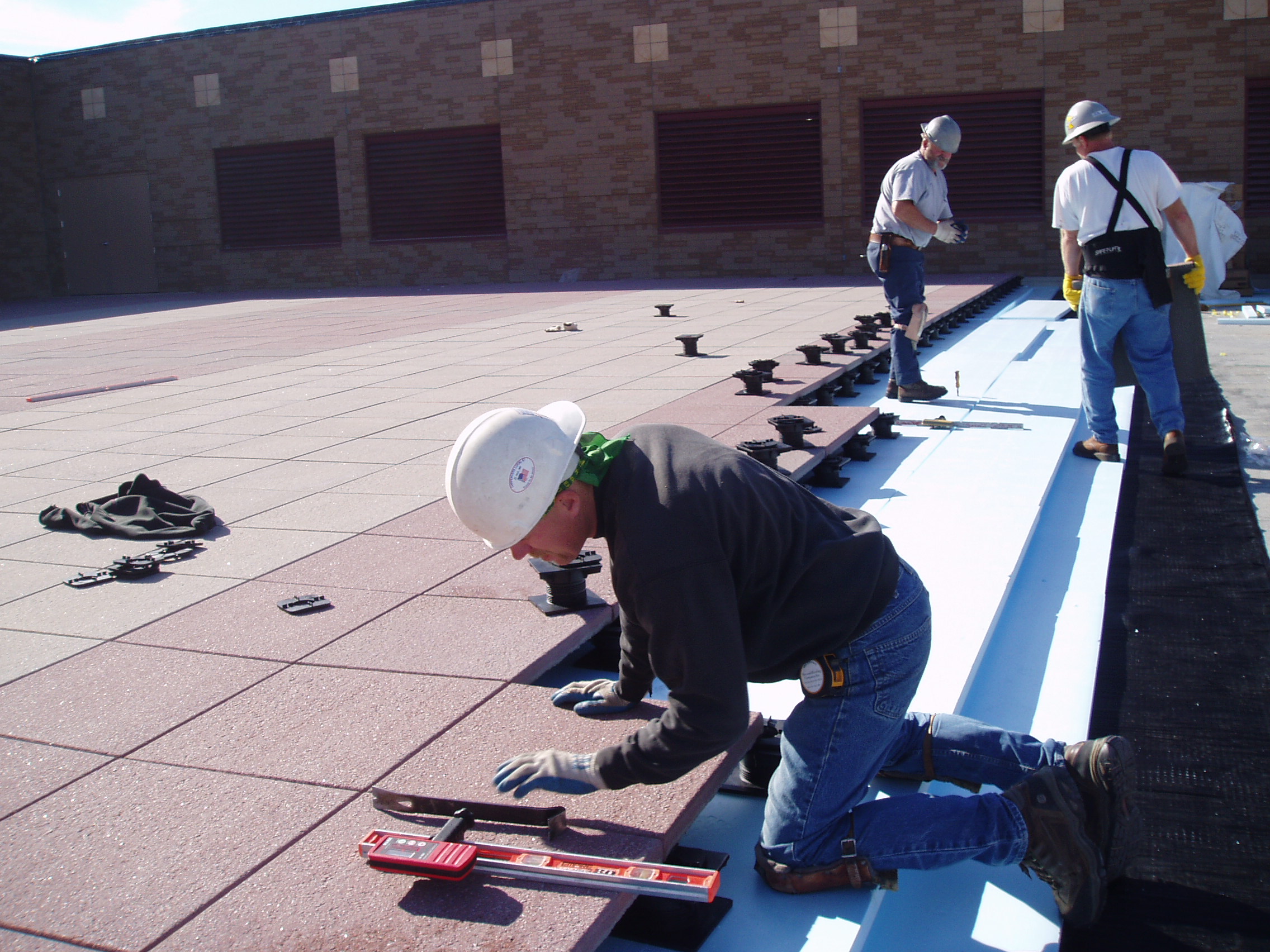 Thermal Insulation and
Sound Proofing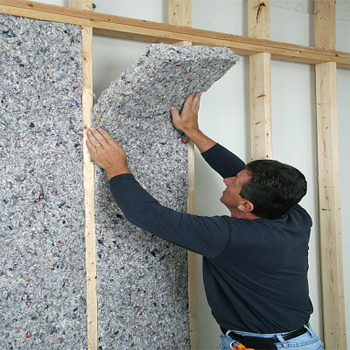 Building insulation, added to buildings for comfort and energy efficiency. Insulator (electrical), the use of material to resist the electric current and magnetism. Insulated glazing, an energy saving type of window construction. Soundproofing, also known as acoustic insulation, any means of reducing the intensity of sound. Thermal insulation, materials used to reduce the rate of heat transfer.
Soundproofing is any means of reducing the sound pressure with respect to a specified sound source and receptor. There are several basic approaches to reducing sound: increasing the distance between source and receiver, using noise barriers to reflect or absorb the energy of the sound waves, using damping structures such as sound baffles, or using active antinoise sound generators.
Two distinct soundproofing problems may need to be considered when designing acoustic treatments - to improve the sound within a room (See anechoic chamber), and reduce sound leakage to/from adjacent rooms or outdoors. Acoustic quieting, noise mitigation, and noise control can be used to limit unwanted noise. Soundproofing can suppress unwanted indirect sound waves such as reflections that cause echoes and resonances that cause reverberation. Soundproofing can reduce the transmission of unwanted direct sound waves from the source to an involuntary listener through the use of distance and intervening objects in the sound path.
Light Weight Foam
Concrete Screed

Foamed concrete typically consists of a slurry of cement and fly ash or sand and water, although some suppliers recommend pure cement and water with the foaming agent for very lightweight mixes.[7] This slurry is further mixed with a synthetic aerated foam in a concrete mixing plant.[8] The foam is created using a foaming agent, mixed with water and air from a generator. The foaming agent used must be able to produce air bubbles with a high level of stability, resistant to the physical and chemical processes of mixing, placing and hardening.
Foamed concrete mixture may be poured or pumped into moulds, or directly into structural elements. The foam enables the slurry to flow freely due to the thixotropic behaviour of the foam bubbles, allowing it to be easily poured into the chosen form or mould.[8] The viscous material requires up to 24 hours to solidify (or as little as two hours if steam cured with temperatures up to 70 °C to accelerate the process.[9][10]), depending on variables including ambient temperature and humidity. Once solidified, the formed produce may be released from its mould.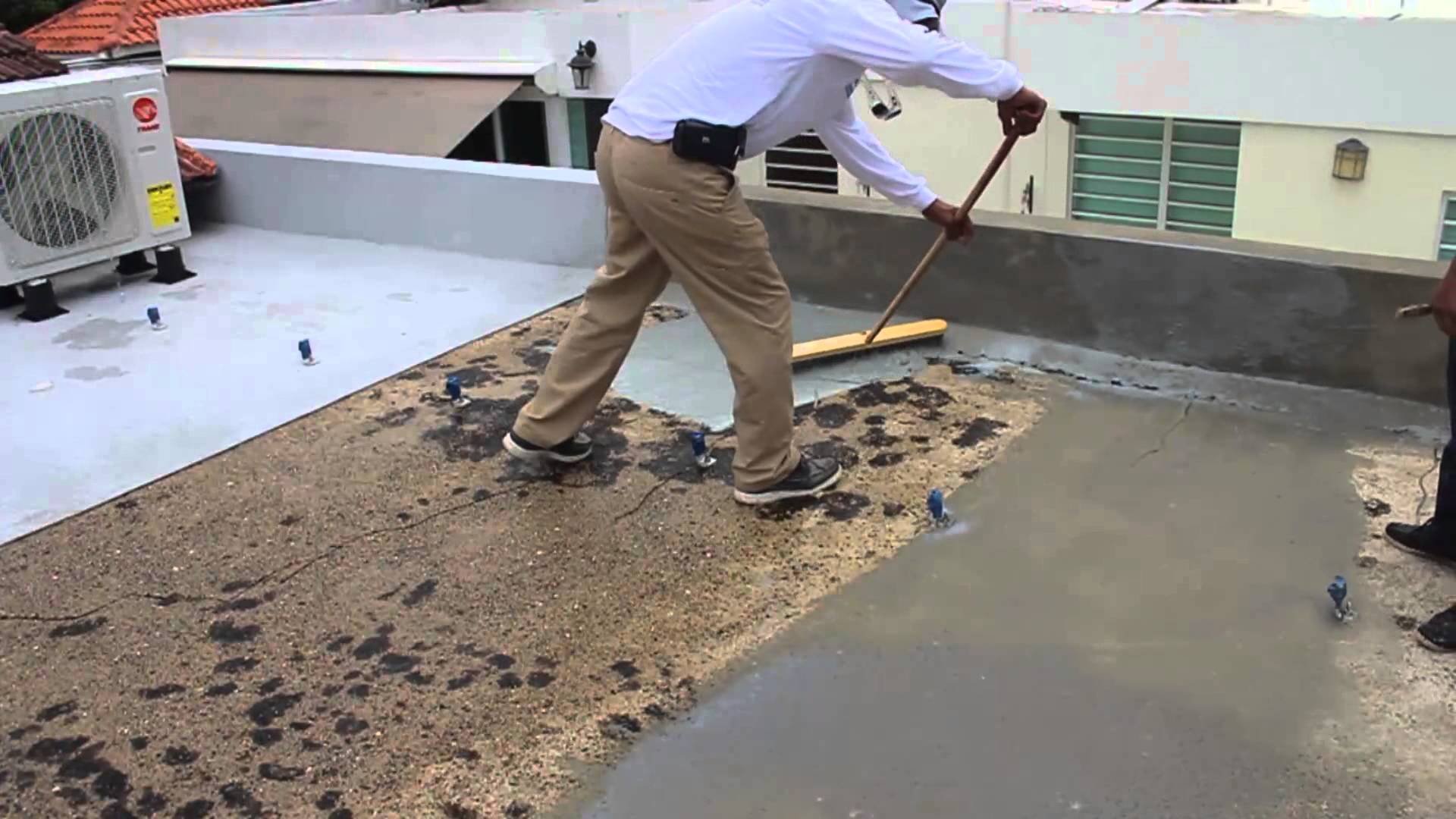 Concrete Injection and
Repairs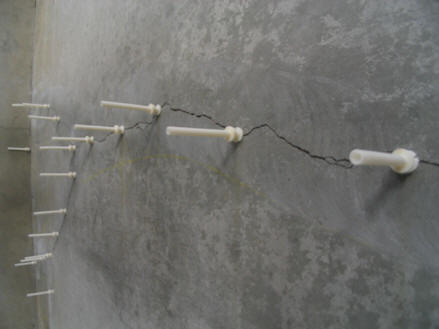 Concrete Injection (sometimes stylized as CI) is an American Rock band from Minneapolis, formed in 2012. The band consists of Sota James (vocals), Dylan Cash (guitar), Baylen Pocket (bass), and Cutty (drums).[1] Their first radio single titled "Devil's Crypt" from their Die Anyways record stayed in rotation on the Top 20 chart on Active Radio on Music World Radio for 8 weeks in 2014, peaking at #12.[2] Their second single, titled "Vulnerable Skin" remained on the Music World Radio charts for 27 weeks, peaking at #4.They also achieved the #1 band ranking on the Reverbnation metal/rock charts in the Midwest twice during 2014.[3] They were also a featured artist on V6 Radio.
Blast Proof
Roofing Systems

It differs from a fallout shelter, in that its main purpose is to protect from shock waves and overpressure, instead of from radioactive precipitation, as a fallout shelter does. It is also possible for a shelter to protect from both blasts and fallout.
Blast shelters are a vital form of protection from nuclear attack and are employed in civil defense. There are above-ground, below-ground, dedicated, dual-purpose, and potential blast shelters. Dedicated blast shelters are built specifically for the purpose of blast protection (see bunker). Dual-purpose blast shelters are existing structures with blast-protective properties that have been modified to accommodate people seeking protection from blasts. Potential blast shelters are existing structures or geological features exhibiting blast-protective properties that have potential to be used for protection from blasts.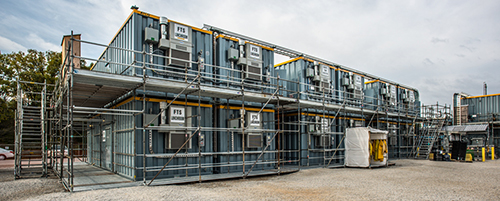 Industrial
Flooring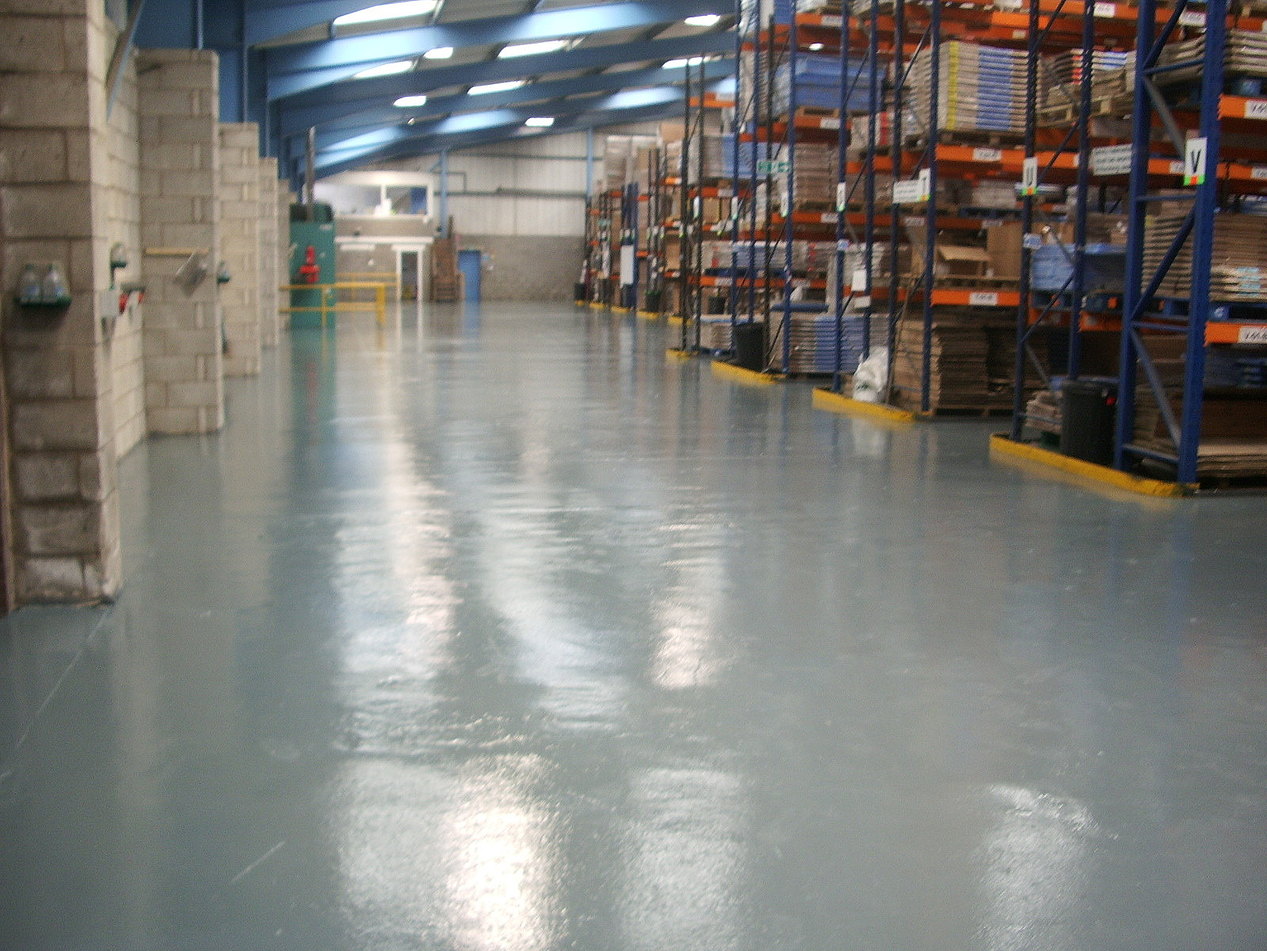 Flooring is the general term for a permanent covering of a floor, or for the work of installing such a floor covering. Floor covering is a term to generically describe any finish material applied over a floor structure to provide a walking surface. Both terms are used interchangeably but floor covering refers more to loose-laid materials.
Materials almost always classified as floor covering include carpet, area rugs, and resilient flooring such as linoleum or vinyl flooring. Materials commonly called flooring include wood flooring, ceramic tile, stone, terrazzo, and various seamless chemical floor coatings.
3M

Passive Fire Protection Products




A comprehensive line of passive fire protection products, designed for a wide range of listed installations.
Technical expertise, installer/facility training and ongoing customer service.
Cost-effective solutions for more accurate data management and improved contractor coordination.
Help providing critical information and quality installations needed for your Statement of Conditions.
Proven 3M firestopping technology that helps you meet building code requirements and pass Joint Commission and other critical life safety inspections.
Experts to tailor a fire protection software program for your specific healthcare facility requirements.

Improving fire barrier management is a critical component of any healthcare facility. The innovative 3M™ Firestop Management System is a flexible fire protection program designed to help you take control of your entire fire barrier management process — from managing new construction projects to the review of current facility conditions.